Collage and Stitching
Collage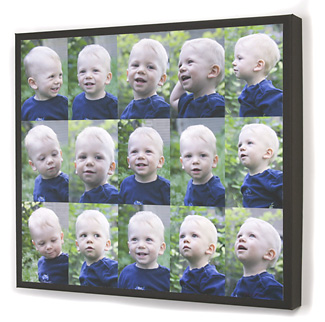 You can send us many related photos and we will combine them into one image which we will print for your lamp shade. If each photo requires editing, we may need to charge extra for this work. We will give you a quotation prior to starting.
Stitching images to make one large print
For large prints of landscapes, you will obtain better resolution if you take many photos of one scene. You should have your camera on a tripod and set the camera to manual so each photo will have the same exposure. Be sure to overlap each image with the previous one. Upload them all to us and we will stitch them together for you. Many of the images on our shades have been stitched using a DSLR and some of them were taken with an iPhone set to panorama so the stitching is done by the phone.